Municipalities
City and County municipalities can always count on Rehab Construction Co. to provide reliable, quality services to their citizens.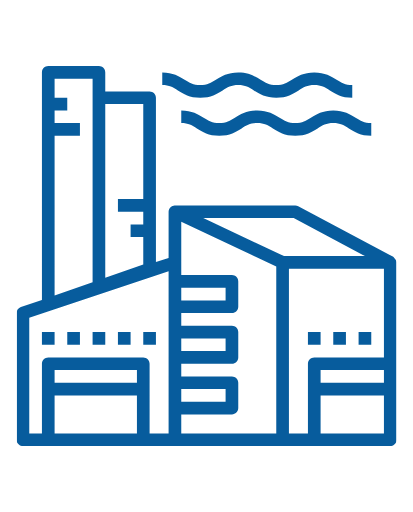 Industry
Rehab Construction Co. helps food and beverage industries maintain high standards and specifications while they enact environmentally safe procedures.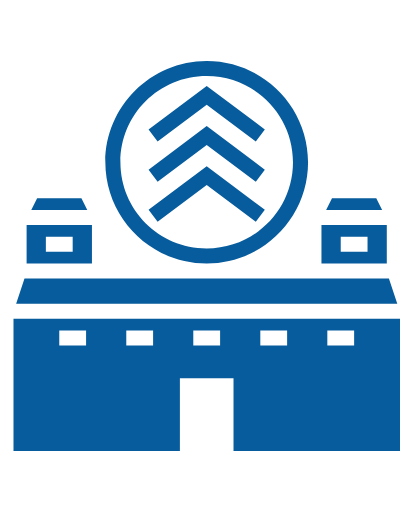 Military
Providing the proper systems for military base water supplies is essential for operation. Rehab Construction delivers efficient and quality services.
Preventive Maintenance Service Programs
Repair and Rebuild Processes and equipment
Design
-Build Capabilities
Rehab Construction Co, Inc. serves the southeastern region of the US, with utility contractors licensed in Alabama, Georgia, and South Carolina. We provide water and wastewater treatment solutions to city and county municipalities, industries including those in food, beverage and processing, and Military bases. We also have the capability, through a vast network of engineering professionals, to collaborate and design-build according to municipal or industry needs.
Rehabilitation of dual media filtration systems
Pressure tank systems
Ultra filtration systems and membrane technology
Mechanical piping
Valves and actuators
Service pumps
Chemical feed systems
Flocculation processes
Wastewater work including but not limited to:
Clarifiers
Drives
Polymer feeds
Belt presses
Traveling bridge filtration and water reclamation systems